SHOW
Mike's play The Fifth Dentist in Search of Sid's Treasure" premiered to sold out audiences in both Denver and the NY International Fringe Festival in 2016. For tickets to the NY show click here.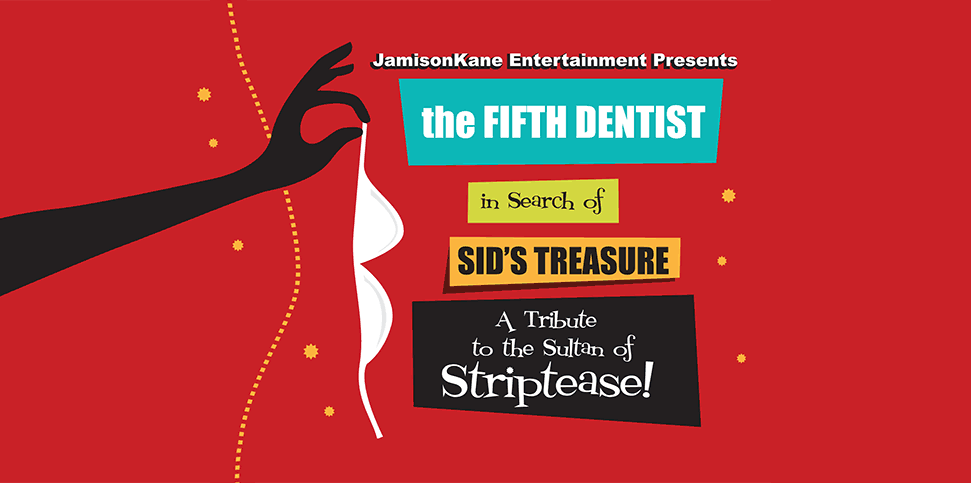 [youtube]https://www.youtube.com/watch?v=BVTH48B2ZbE[/youtube]
STAND-UP COMEDIAN
Mike King's intellectual, offbeat humor makes him a favorite at comedy clubs. The New York Times has recognized him as one of the best and brightest of the New York City comics. He has appeared on Evening at the Improv and Comedy Central. Mike grew up in Denver, Colorado, went to dental school and then decided he wanted to be a stand-up comic. Ever since, his parents have been crying, but the audiences have been laughing.
VIDEO
[youtube]http://www.youtube.com/watch?v=RDsdqOrKrEY[/youtube]